It is possible to use filters or advanced search to define time periods or geographic areas.
You can use the 'Year' filter to define time period for the query.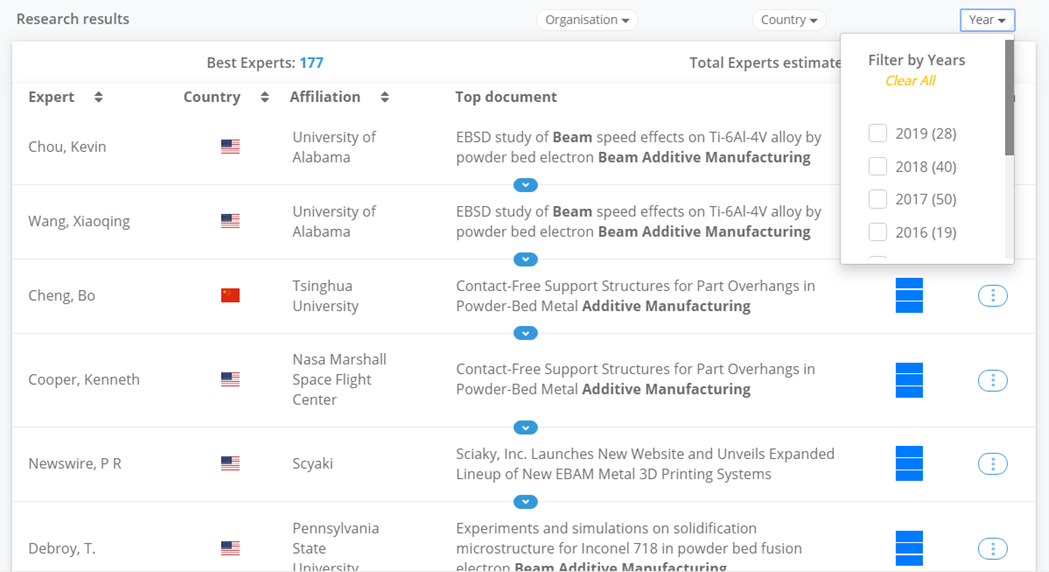 You can also use the 'Country' filter to define geographic area.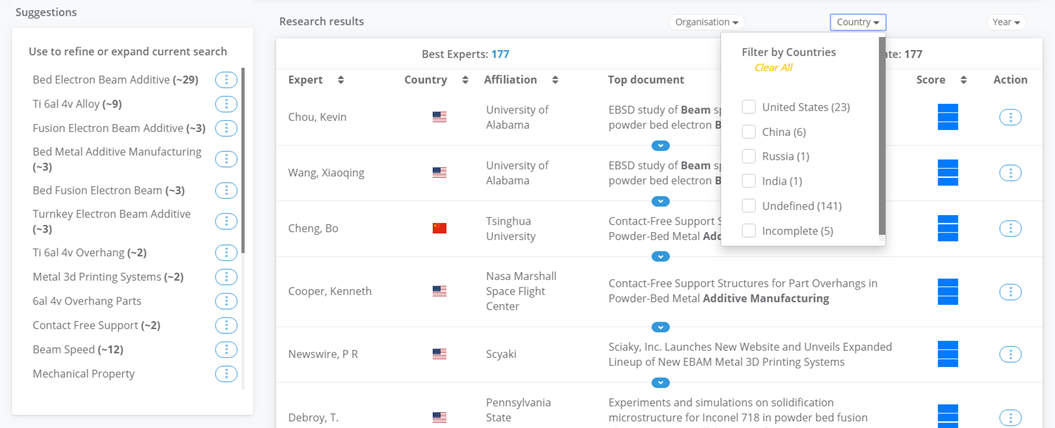 Or you can access to the 'Advanced search' to define a time period and/or a geographic area.