After registering to idexlab platform, or your account is created by a broker ( corporate plan) you should receive an email to activate your account.
Please check your spam directory if you don't find the email in your inbox.
In case you didn't receive this activation email, please contact our support through Chat on the bottom right of all pages.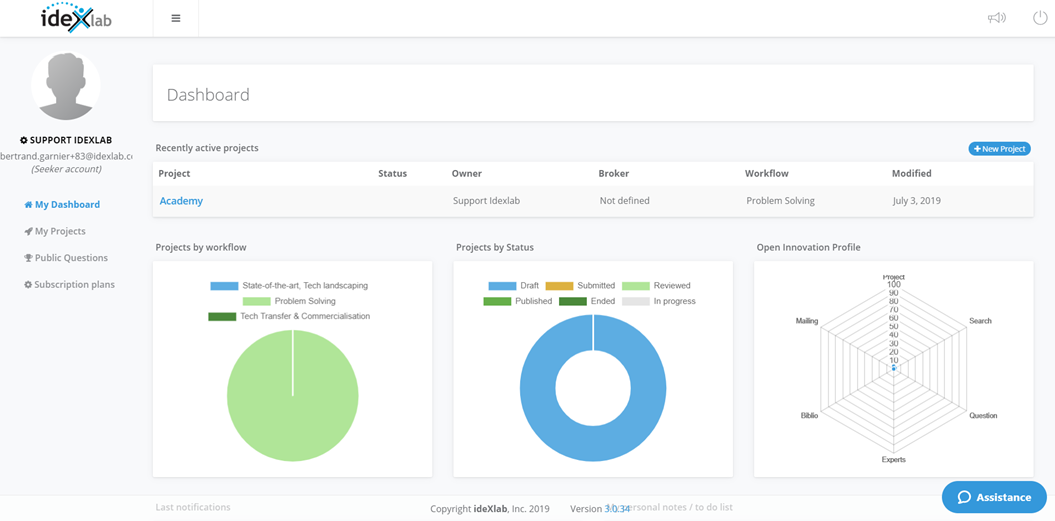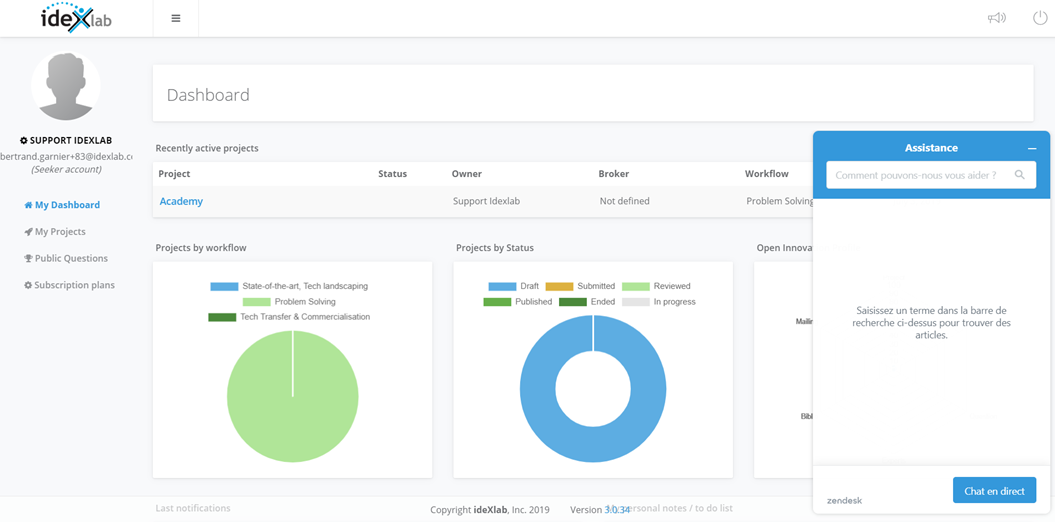 In the received email you user needs to click on the link to activate your account.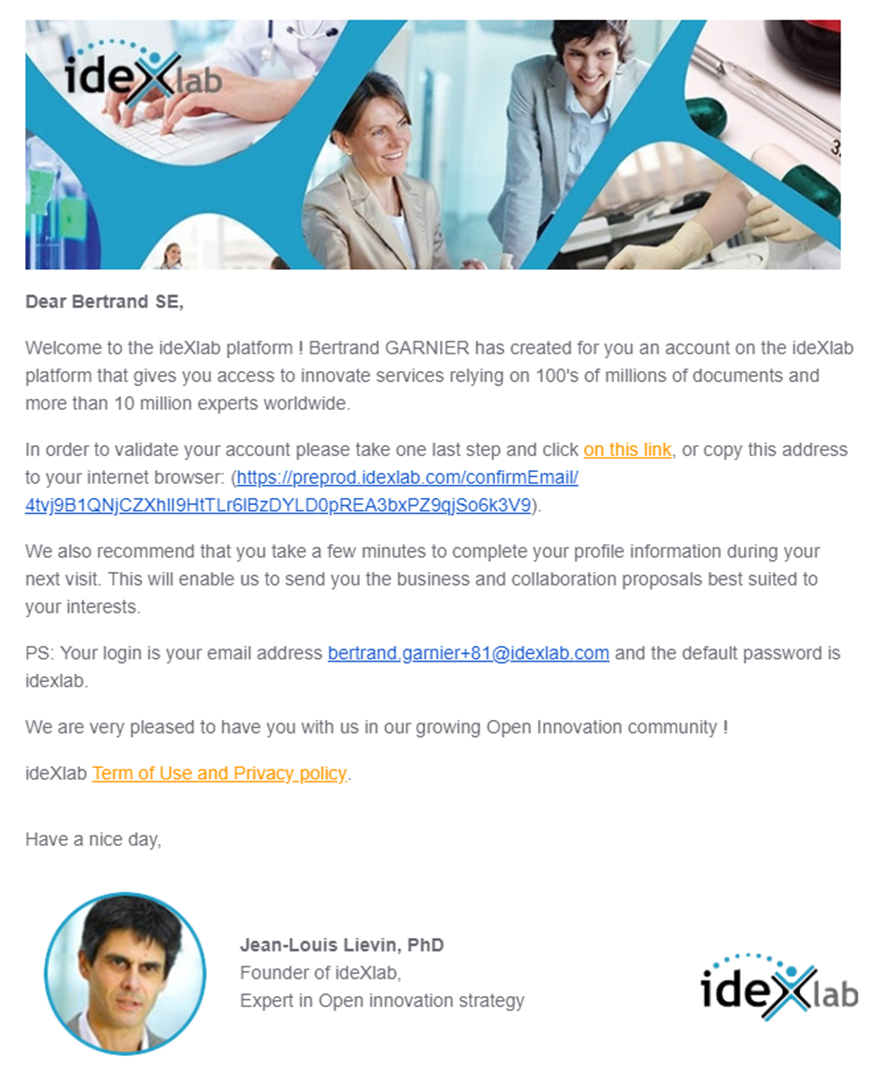 Once you click on the activation link, you are redirected to the platform to chose your subscription plan (for individual and SME accounts).
Corporate and business accounts will be directed to the dashboard.