The ideXlab platform allows you to share identified documents with the person of your choice by email.
Each document has a "share" button that allows users to send documents identified on the ideXlab platform by email.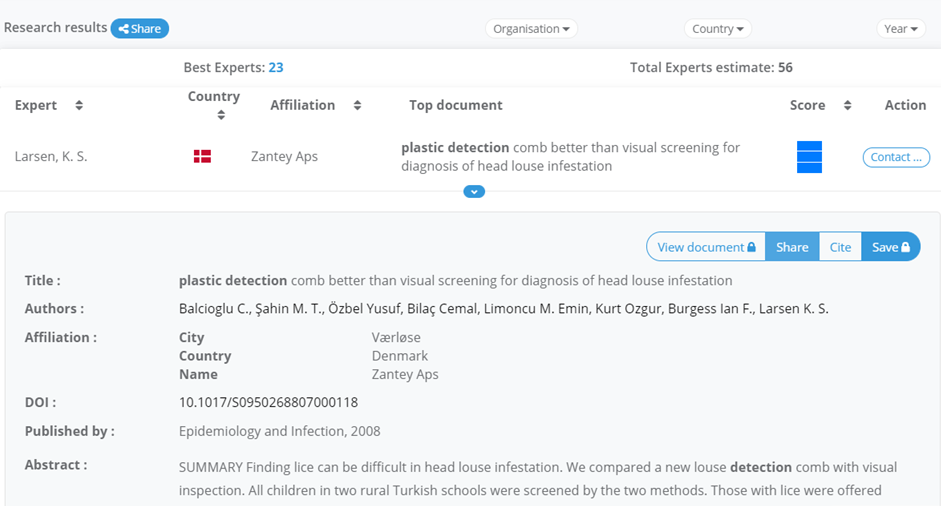 Simply fill in the first name, last name and email address of the person with whom you wish to share a document.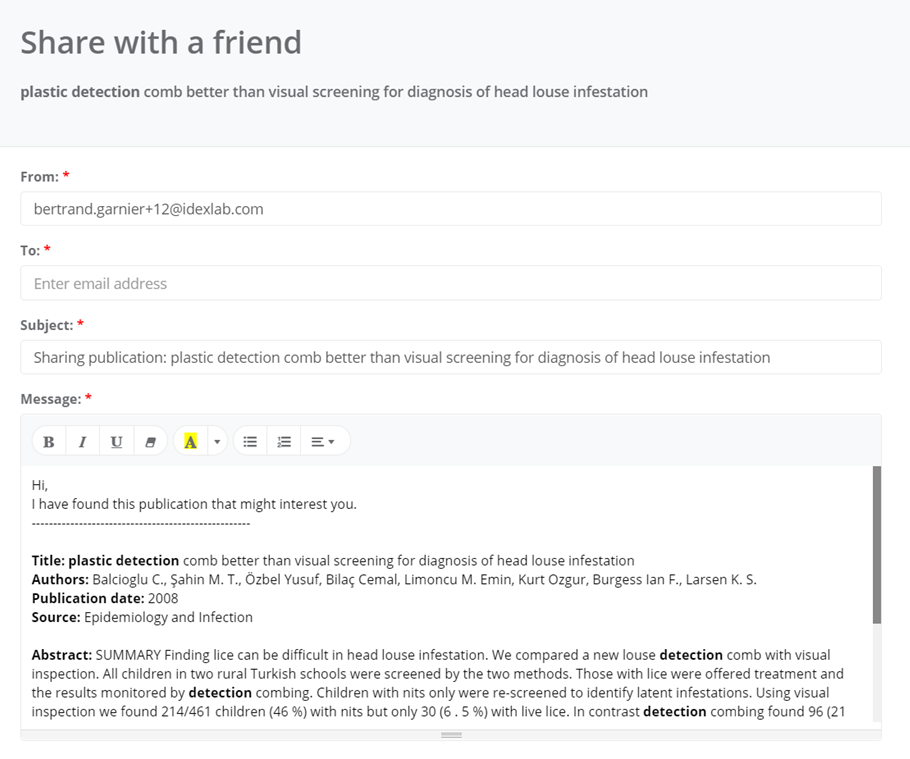 The person will receive an email containing the abstract of the shared document.